Essex child & family photographer
I am a creative Essex Family & Children's Photographer.
I was very young when I was taken on by a Wedding Photographer in Suffolk, and formally trained old school style in medium format photography – including working in the darkroom.  My passion and love for photographing portraits of families, very quickly progressed. I have truly been blessed to have been a photographer to many families across Suffolk, Essex, Cambridge and London for the past 24 years. There really is nothing so precious as being able to spark imagination in a child. To create a magical environment where they believe they are a fairy, knight, whatever their imagination draws them to. I have been extensively honing my digital skills in photoshop, to be able to add even more believable magic into my images. Life literally passes in a blink (I know mine are all too old now) being able to harness all the little things, they way they run on tiptoe, sweet sibling kisses (even the sibling arguments) capturing all those sweet things that make them so beautiful and unique.  I have a huge portfolio and I broke my website trying to show so many images, if you would like to look further at my work this is the link to  ESSEX PHOTOGRAPHER FAMILY & CHILD PORTFOLIO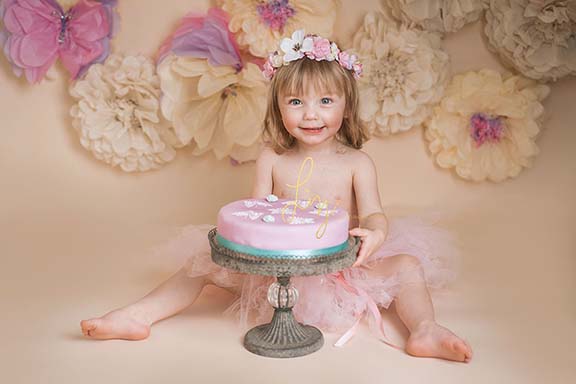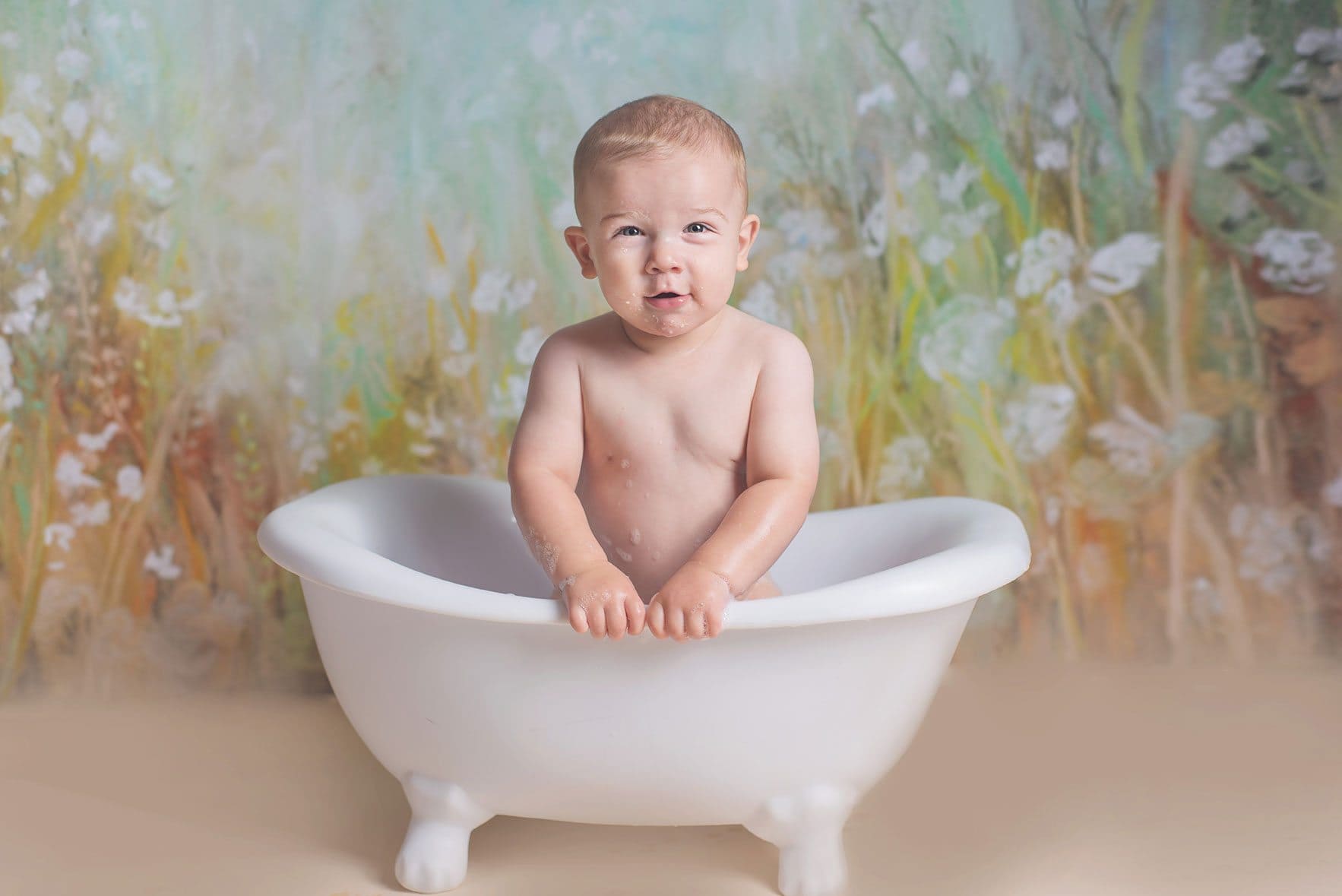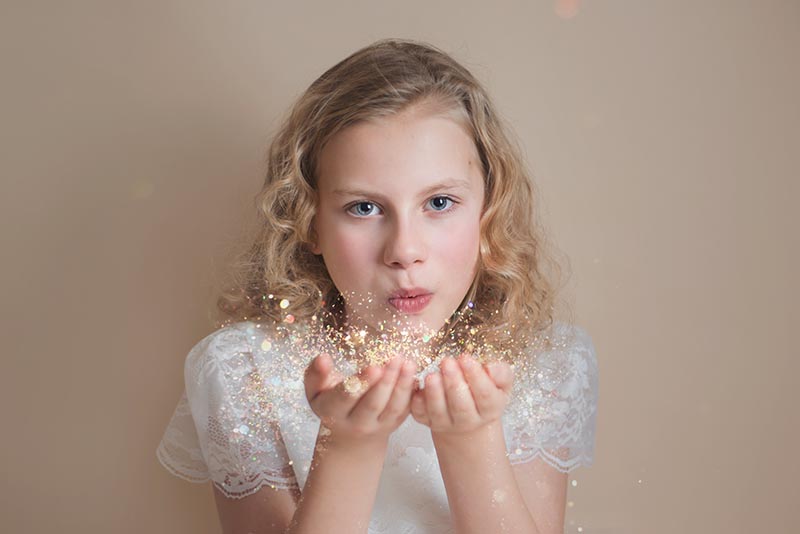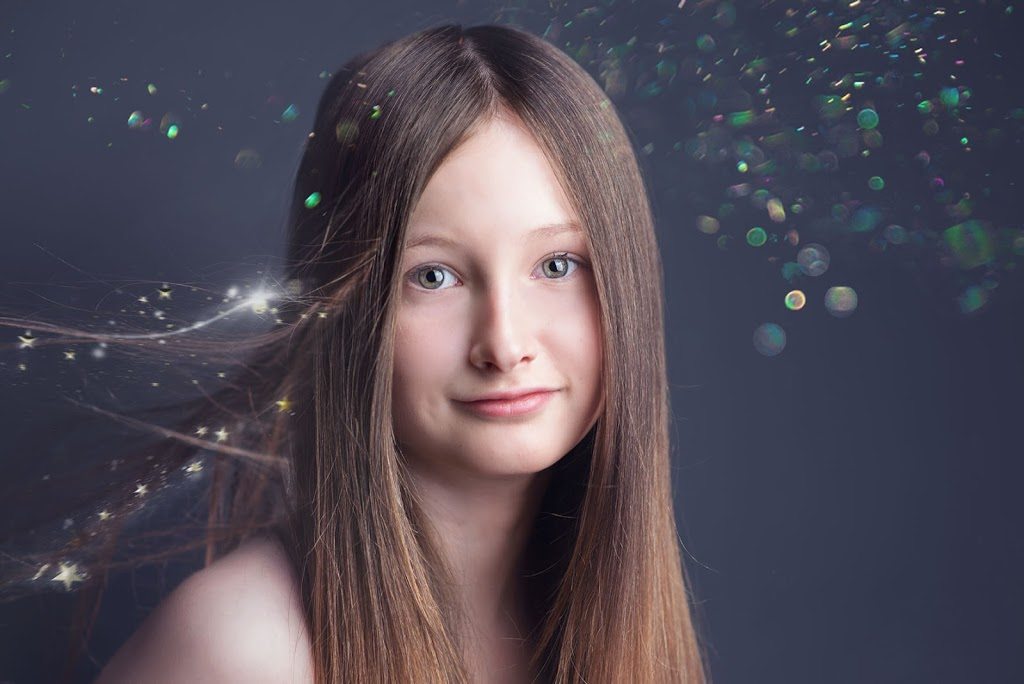 To contact Liz Wood photography for a child or family photoshoot please fill in the form below roughly detailing the service you are interested in.
Suffolk & Essex child photographer – fairy photoshoots
The fairy sessions are run as limited edition special sessions at a few times of the year. Please ask to sign up to our email list for dates of when the limited edition sessions run. These sessions are shorter sessions and themed and styled beautifully, providing exclusive pricing, and beautiful images in a 30 minute session. Sessions are very limited per year and on a first come first serve basis. Sets are exclusive as is the styling as I make my sets and design the backdrops myself.